Donate through our Amazon Wish List! Items purchased from our Wish List will be shipped directly to Care Lodge.
Items can also be purchased and shipped directly to our office:
Care Lodge 
1627 23rd Avenue
P.O. Box 5331
Meridian, MS 39301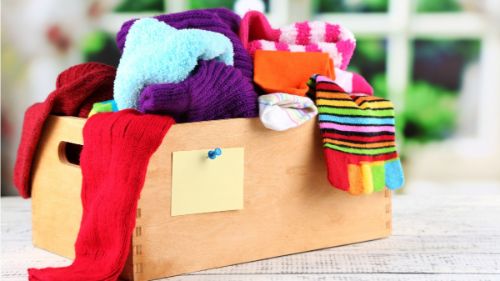 Current Needs
Shelter

Cleaning products
Paper Products
Personal Hygiene items (deodorant, body wash, shampoo, soap, lotion, toothpaste, toothbrush, feminine pads)
Towels and washcloths
Baby shampoo and lotion
Kleenex
Diapers
Diaper rash cream
Women's Blouses- XL and up preferred
Pajama Bottoms - Large and up preferred
Ethnic Hair Care Products
New Linens (sheets, blankets, pillows, towels, washclothes, etc.)
Makeup
Women's and Children's New Underwear- all sizes
Slippers- all sizes
Journals
Walmart gift cards

Household Items for Clients Moving Forward

New and used:
Dishes
Flatware
Furniture
Pots and Pans
Other home goods
To receive a donation receipt for your tax records, please email info@carelodge.com and include your receipt!
If you are looking for a specific Christmas wish list for a client or family, head over to Christmas at Care Lodge or email info@carelodge.com!