Transitional Housing Program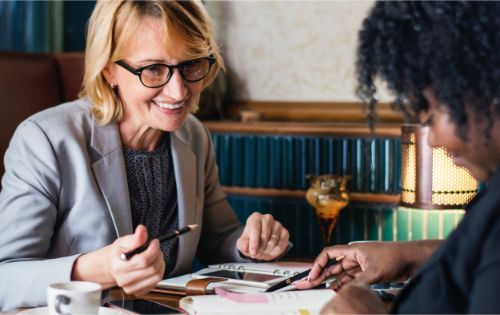 The mission of the Transitional Assistance Program (TAP) is to provide financial assistance, holistic and individualized services to survivors of domestic and sexual assault, dating violence and stalking; to advocate for client autonomy and to help them move into permanent housing within a safe and violence free environment.
This program provides long-term services for men and women who are displaced due to the impact of domestic violence. These services include financial assistance with housing, utilities, and other expenses that often create barriers to living independently from an abusive partner.
Other services include:
Support in reaching personal goals
Individual and group counseling for adults and children
Transportation
Safety Planning
Education on daily living skills such as budgeting, self-care, and household management
Referrals to community resources in the areas of: legal, health, economic, housing, etc. 
Follow-up services may be provided for up to 12 months after you leave the program.
To learn more about eligibility criteria, or to apply for assistance under this program, please call 601.482.8719 and ask to speak with the TAP Case Manager.