Transitional Housing Program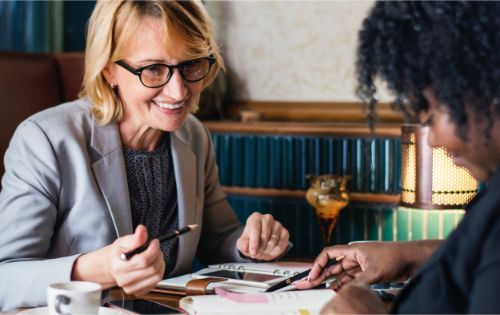 The mission of the Transitional Assistance Program (TAP) is to provide financial assistance, holistic and individualized services to survivors of domestic and sexual assault, dating violence and stalking; to advocate for client autonomy and to help them move into permanent housing within a safe and violence free environment. 
This program provides services which include individual and group counseling for adults and children, life skills training, parenting classes, court advocacy, and housing for up to one year. The TAP Case Manager can also make referrals to community resources for you in the areas of: legal, health, economic, housing, etc. 
Follow-up services may be provided for up to 12 months after you leave the program.
To learn more about eligibility criteria, or to apply for assistance under this program, please call 601.482.8719 and ask to speak with the TAP Case Manager.