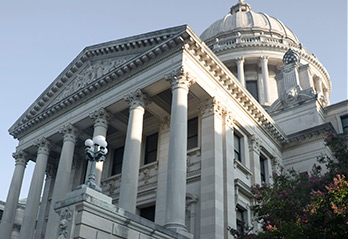 Care Lodge recognizes the need for assistance and encouragement during the time of a crisis. The shelter offers advocacy to the victim by providing essential services and support. The advocacy includes accompanying the victim to appointments, court appearances, assisting with domestic violence protective orders, and providing a role of support during the recovery process.
Domestic Abuse Protection Order Assistance
Click below to download the forms needed to file a Domestic Abuse Protection Order in Mississippi.