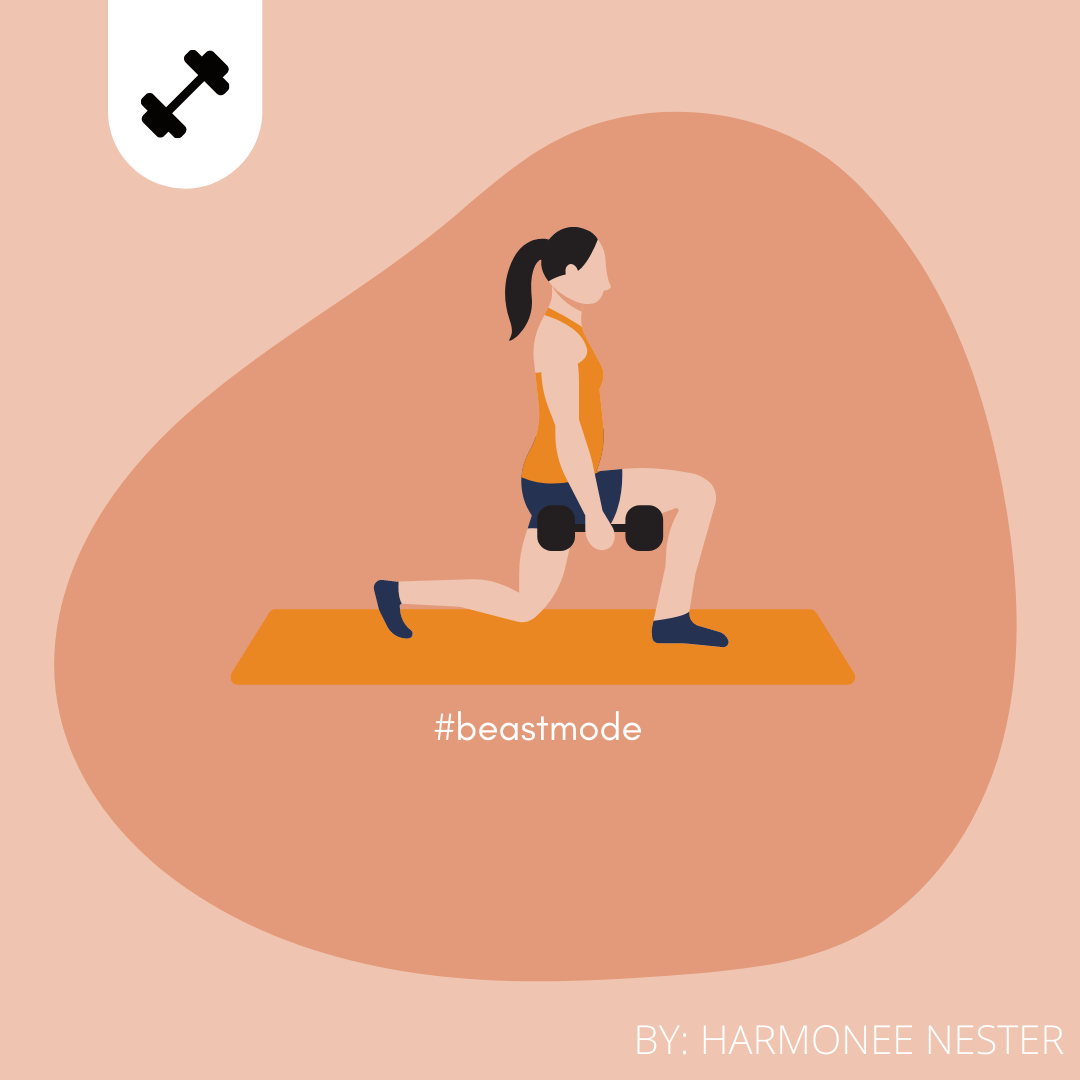 Sometimes we as humans get very much caught up in the fast-paced routine of work and our endless to-do lists. Making time for prioritizing your health and well-being does not have to consist of hours upon hours in the gym or long complicated preparations for healthy dinners. Eating healthy is just as affordable and accessible. 
Being an advocate for clients is something I am very passionate about and love doing. When your job is your passion, it can energize you and make you feel very good, but that is not always the case.  At some point we as workers and advocates can pour all of our energy into our passion and there sometimes is not enough energy and time left over for ourselves. When we don't take time for ourselves to enjoy simple pleasures and take care of our health, we can be less productive. One thing I have learned is that when I exercise and maintain a well-balanced diet, I feel very good about myself! I have more energy, and I even look and feel better. 
I went through one period of time where I would just hit snooze on the alarm clock in the mornings, grab a donut, go to work and then go straight home and go to bed. I felt like all I was doing was working, showering, and sleeping. When the weekends would roll around, I would be way too exhausted to do anything fun for myself. Starting a self-care routine was not an easy step, but making that first step to establish more time for myself has changed the way I feel and perform whether I am at work or enjoying my weekend. I began by getting a gym membership and going to the gym a few mornings a week and making sure I ate plenty of food and nutrients to replenish myself. After a few weeks I began to notice a sense of energy and clarity throughout the day. It was simply amazing to see how much easier it was for me to check off items on my to do list and think clearly. Productivity increased and so did my confidence. Another interesting take away from the self-care journey that I noticed was the improvement in my mood. These small changes I made lowered irritability and increased patience, which is very important when working with clients. 
Self-care may be doing the things you used to enjoy, exercising, getting a facial, or just reading a book for pleasure instead of research. No matter what self-care may look like for you, today is a great day to make yourself a priority!
Here are some steps you can use today to start your self-care journey:
-Find activities/things that makes you feel happy and balanced, and brainstorm ways to integrate those things into your routine 
-Goal setting!
-Evaluate your new practices of self-care, and alter them to fit you!