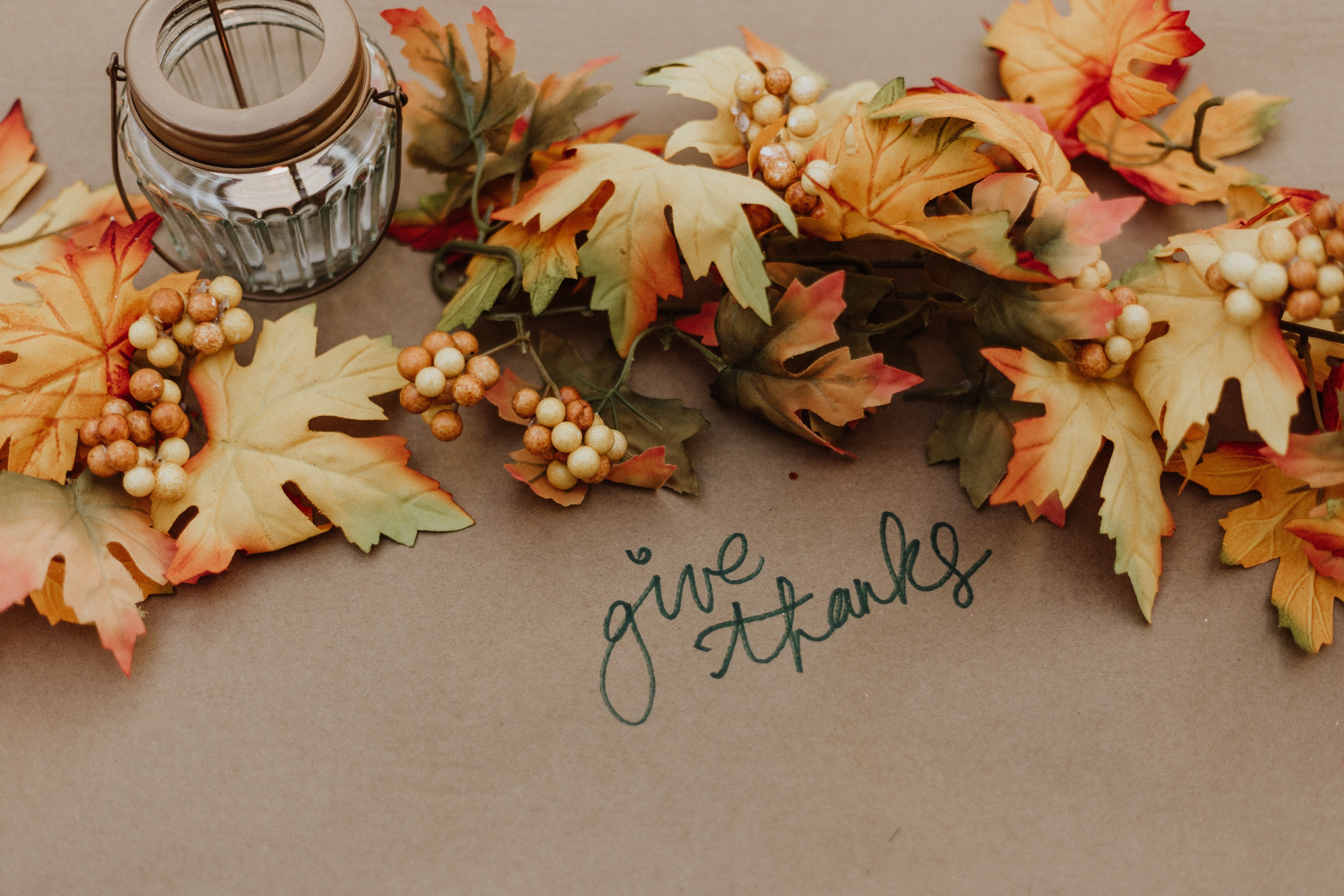 Family interactions may be very different this year than previous holiday seasons, but we have an opportunity to choose how we will show up for our loved ones in ways that are both meaningful and supportive. Here are a few things to consider when making plans:
Give "permission" to others and yourself, allowing space for making decisions based on what's best for everyone's health and wellness.
Don't shame or guilt family members into gathering in large groups.
If you have special requirements at your home for safe social distancing, max numbers for gatherings, mask wearing, or sanitizing, try to inform the other family members ahead of time so they can be prepared.
Engagement through video chat and care package drops are great ways to help loved ones who are stuck at home having to quarantine.
Brainstorm options with your household to implement self-care practices through the holidays that support personal space and spending meaningful time together.
Though 2020 has come with many challenges, we do not have to write it off as a total loss. Take on this personal challenge to write down at least 10 things that went well for you this year. It doesn't matter how big or small these successes are as long as they are meaningful to you! Your safety and well-being should never take the back seat.
If you're not sure if your relationship is considered abusive, but your gut tells you something is just "not right", consider calling Care Lodge any time at 601.693.4673 to speak with a caring advocate who can help you think through your situation.
Want to dive deeper into this topic? Check out this link on celebrating Thanksgiving and other holiday gatherings during COVID-19 HERE
Click HERE for another resource from the CDC on how to help make holiday gatherings safer.