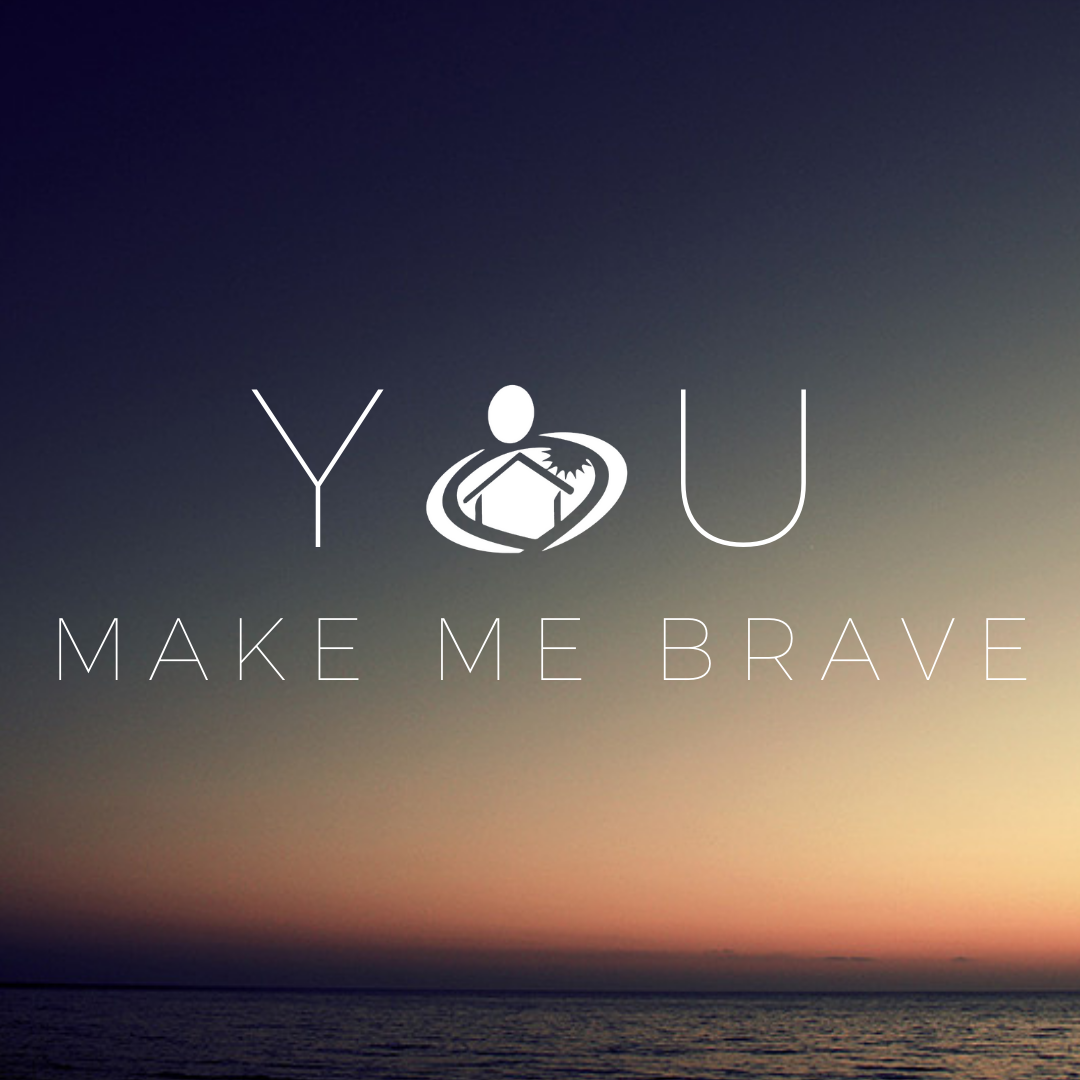 At Care Lodge, we have a unique opportunity to listen to the stories of people who feel like there has to be more to life than what they are currently experiencing. One story in particular continues to remain in my thoughts. An individual describing their story of abuse shared that they just thought their relationship stunk, and couldn't make the connection that their partner was abusive until they heard someone talking about potential warning signs. At that particular time in life, they did not feel like there were any options for them outside of their current circumstances. They just knew they loved the person who was harming them and wanted to see them "get better". They wanted the person they fell in love with to come back again, so they held on to hope for their partner to change. Abuse doesn't have to be the "Only Way" of life. Sometimes you gotta look deep, deep down, to find that you have the capacity to choose life over remaining committed to a dangerous relationship.
Cases of Domestic Violence have increased over time despite the countless efforts of friends, family and the community raising awareness. We know abuse is wrong. We know it is happening. Now it's time to be proactive and look at the root of the problem... Hope deferred. When an individual believes that there is no other way or that they are not worth more than "the hand they are dealt", hope will remain a part of someone else's story. Our current circumstances do not have to define our future. There IS hope! And it IS accessible to you.
Like the other shelters within our state-wide coalition, Care Lodge strives to instill hope for a better tomorrow for each individual we serve without putting their safety on the line, we encourage them not to take ownership of their partner's actions and help them find freedom in their choice for safety.
Whatever is directly in front of you is often perceived as the end reality… as your only destiny. Actress and CoolSpeak contributor April Hernandez-Castillo shares that you CAN be a survivor of your situation. You CAN make a choice to create a different legacy for yourself because you were destined for greatness, power, and purpose. You were created to make a change.
If you need help leaving an abusive relationship, consider calling Care Lodge today at 601.693.4673 and speak with an advocate who can help you plan your exit strategy.
Check out April Hernendez-Castillo's story on YouTube