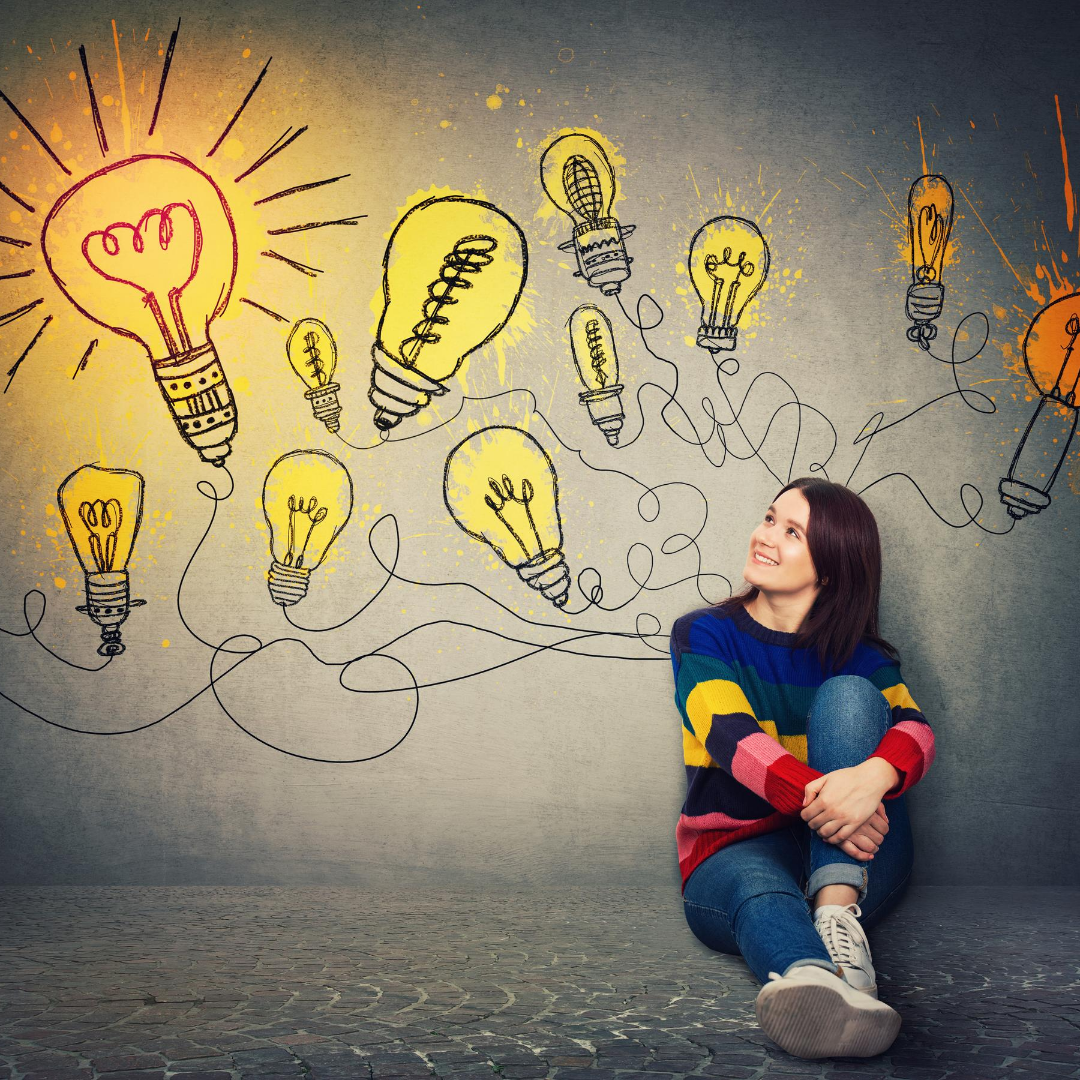 "Mom, I Think I Need A New Lightbulb!"
This is what I hear from my teenage son's room across the hall. Apparently, the old bulbs had burned out and left him alone in the dark. His statement was a call out for help because he was trying to figure out what he could do to solve his current issue. At that moment, however, he felt stuck and couldn't think what to do next. A couple of days later, I was replaying that experience in my mind and suddenly had an "A-ha" moment.
This situation is very similar to what advocates do at Care Lodge as they help others feeling stuck or lost in their current moment of crisis. They "call out" for help because they are unsure about which actions will truly help them become safe from a toxic partner. See, my son didn't know that we had spare bulbs in the utility room and didn't think to begin looking there first before asking for help. As his parent, and advocate ;), it's my pleasure to help guide him in the right direction. I let him know where he could go to find the bulbs, and I made sure he understood what to do next in order to achieve his goal. When trauma, or a sudden disruption in life, occurs, we often can only see what is directly in front of us. In my son's case, he literally couldn't see AT ALL! Advocates are a living connection to people, resources and knowledge designed to help someone experiencing relationship abuse increase their safety and reclaim a life that was once manipulated by someone they love and trusted.
Domestic violence is one of the deepest forms of betrayal one can experience. A loving relationship that is mutually respectful has no room for power trips and control. When someone looks back and sees that the person they love has repeated patterns of kindness, toxic behavior and apologies, confusion and feelings of betrayal often arise. The light has "gone out" for them, and they angry, rejected, fearful and ashamed.
Increasing your safety looks different for each person. There's no rubber-stamped way to solve all situations. That's why speaking with an advocate over the phone, through a video chat or in person can become such an empowering moment. When you feel like you have found hope again, you feel more capable and confident to set and achieve your personal goals. Care Lodge knows "where the lightbulbs are" and can help you learn how to turn on the light again.
It's never too late to get help. If you need help trying to figure out what to do next after you've experienced abuse from your partner, consider calling Care Lodge today at 601.693.4673 and speak with an advocate who can help you plan your safety strategy.
Want to dive deeper into this topic? Check out the What We Do section on our website HERE
Image by Canva
#carelodgems #ahamoment #lifelessons #hopefound #goals