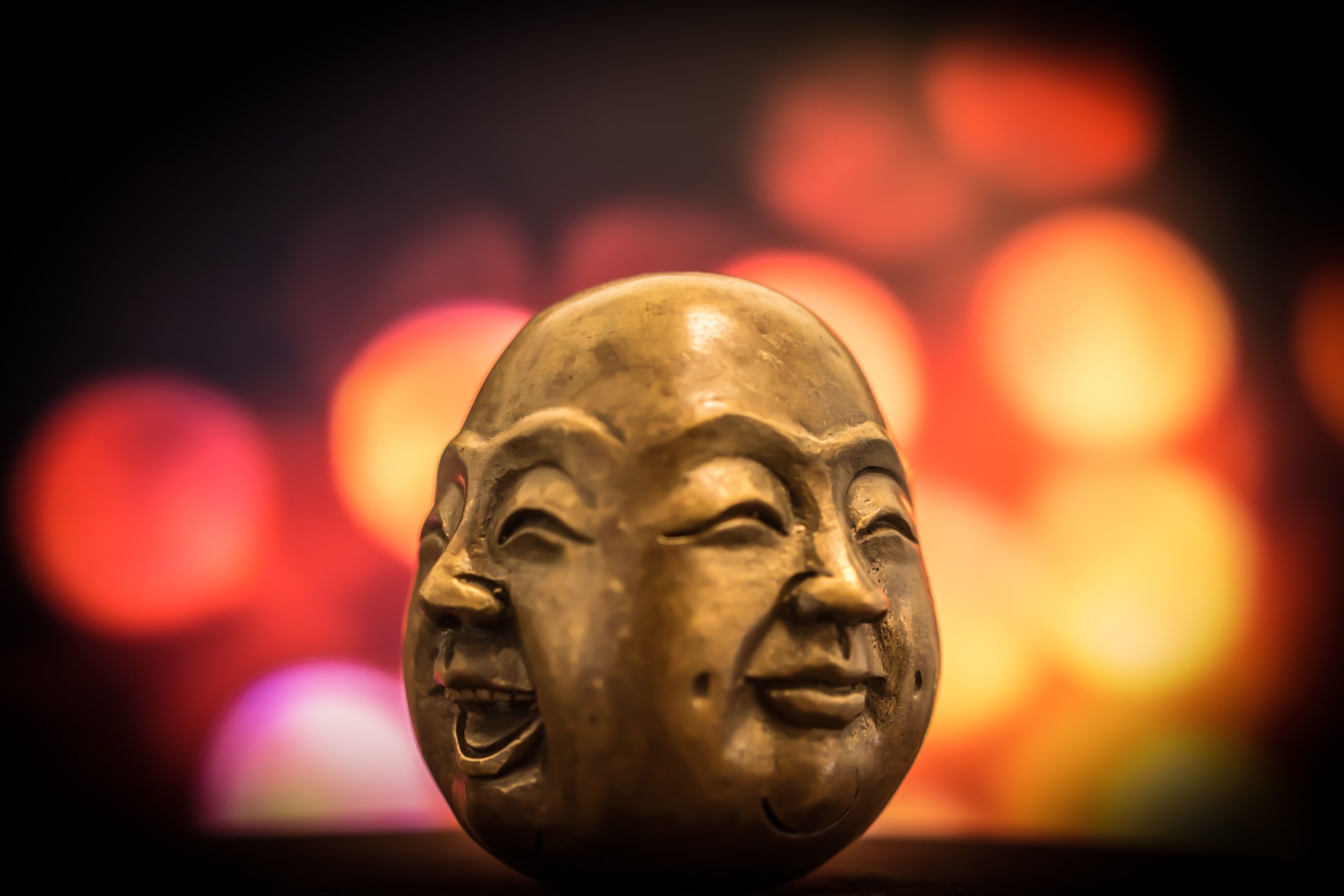 After The Laughter: A Survivors Journey From Hurting To Healing The Scars Of Domestic Violence
You finally met the love of your life. It was as if the heavens opened up and poured out the perfect cocktail of good looks, intelligence, adventure, confidence and charm. The love was fast, the passion was fierce and the communication was intense. You were intoxicated by his affection, attention and adoration.
There's no place on earth you would have rather been than tucked away inside his loving arms. There was late night laughter and early morning kisses as you were whisked away to exotic and exciting places. Each date more captivating than the one before. Every weekend was filled with hard to get concert tickets, exclusive seats at the hottest new restaurant. The exciting events filled your every weekend and your every waking moment. He's was so perfect. Everything was so perfect, until one day suddenly, abruptly and brutally it wasn't perfect anymore.
After the laughter and the initial opening act of an abuser's "The Perfect Love' production is performed, the curtain of that first act will soon close. The abuser's second act will shortly be featured with an array of abuse, manipulation, dominance lies, betrayal and the constant need to control. When the final curtain is closed the "The Perfect Love" act will be over and so will the joy and the laughter. All that's left is confusion, trauma and pain.
When Will This Pain End?
As a registered nurse who has advocated for domestic violence victims for over fifteen years of my career, one of the questions I get asked most often is "will this pain ever end?" I have been asked this question more time than I can count. I even posed this same question to myself at the beginning of my own healing journey after leaving an abuser.
No matter how many times I get asked this question, the answers to survivors and myself was always the same. It is also actually quite simple There are only three things you need to remember when looking for the solution to healing the trauma of abuse. The pain you feel will end when the trauma you have experienced is listened to, gently spoken to and holistically healed.
I have seen countless victims who want to bypass healing and pretend that they did not experience a life altering event. Someone literally entered into your life, targeted you, groomed you, pretended to love you just so that they could destroy your life in order to get their basic needs met. That entire process is not just hurtful, it's traumatizing.
Many survivors will be left with depression, suicidal ideation, anxiety, nightmares, anger issues, trust issues, future relationships issues and so many other mental, physical and emotional problems.
According to the American Psychiatric Association, approximately 20% of survivors reported new onset of psychiatric disorders such as major depressive disorder ,anxiety disorders, and posttraumatic stress disorder and a wide range of substance use disorders. The more we ignore trauma it simply grows bigger and louder until it simply can no longer be ignored. Trauma will never go ahead until you deal with it.
If I Love Him Aren't I Supposed to Save Him?
Letting someone abuse us so that they can work out their childhood trauma has a devastating and lasting effect on our physical, mental, emotional, spiritual, sexual and financial wellbeing; In addition, we are putting our lives at risk. It is damaging and dangerous. It's not fair to not allow someone else to take responsibility for their own life and their choices.
It isn't fair not to allow them to get the help they desperately need for their unresolved issues from their childhood or past relationships. Only a qualified mental health professional is equipped and trained to deal with and treat these severe circumstances. You have your own trauma issues to address now. You can't save them because now you have to save yourself.
Being abused by someone who claims to love us is a form of Intimate Terrorism, a term coined by some experts. The one I much prefer because it is direct and more accurately describes the feelings of terror and experience from the perspective of the victim. Repeated harm to another person is always a choice.
It isn't a disability, a mistake or an accident when we tell someone they are hurting us and they keep doing it. What makes the choice of an abuser to continue to hurt another person extremely devastating? The abuser is choosing to hurt the victim while at the same time pretending to love them. That causes the victim both confusion and trauma.
Taking the necessary time to allow your trauma to be respected and healed is the key to recovering from abuse. A licensed mental health professional can greatly help in untangling the mess of these types of pathological relationships and the damage they leave behind. A great resource to find a licensed mental health professional in your area is www.emdr.com. If you can't afford therapy, it is important that you educate yourself on the abuse cycle, understand that the person will never change and take all the time you need to heal the trauma they have left behind in your life.  
The abuse was not your fault and you did nothing wrong; However, unfortunately, it will be your responsibility to clean up the damage and the mess they leave behind. After a survivor finally leaves the relationship never to return they realize that the entire relationship was a lie. The love they felt was the only thing that was ever real. It's important to remember that it's okay to honor and grieve that significant loss in your life. The darkness inside of the abuser has nothing to do with the light inside of you. It is in healing this final painful revelation that will finally set you free to live a life free from the pain and shackles of abuse for good.
---
Copyright © 2020 Queen Adventures - All Rights Reserved.
Tracy Brack is a domestic violence advocate, registered nurse, speaker, and freelance writer. She is a member of the National Coalition Against Domestic Violence. She has traveled throughout the United States and worked in some of the countries top Level I trauma centers including Yale Hospital. She can be reached at tracy@queenadventures.com.
---
Thank you Tracy for sharing part of YOUR story and encouraging others to connect to supportive services through state-wide and local services like Care Lodge. This blog helps bring awareness to the grief that follows separating from a loved one who has hurt you and walking into a life free from violence!
It's never too late to get help… even after a length of time has passed. Call Care Lodge at 601.693.4673 to learn how you can get help to heal from relationship trauma.
Don't forget to subscribe to our YouTube channel "Care Lodge Living Well" and our podcast "Care Lodge - Finding Your Way" so you can be the first to watch and listen to interviews with survivors, learn helpful tutorials, and share great info to your social media pages!
Photo by Mark Daynes on Unsplash