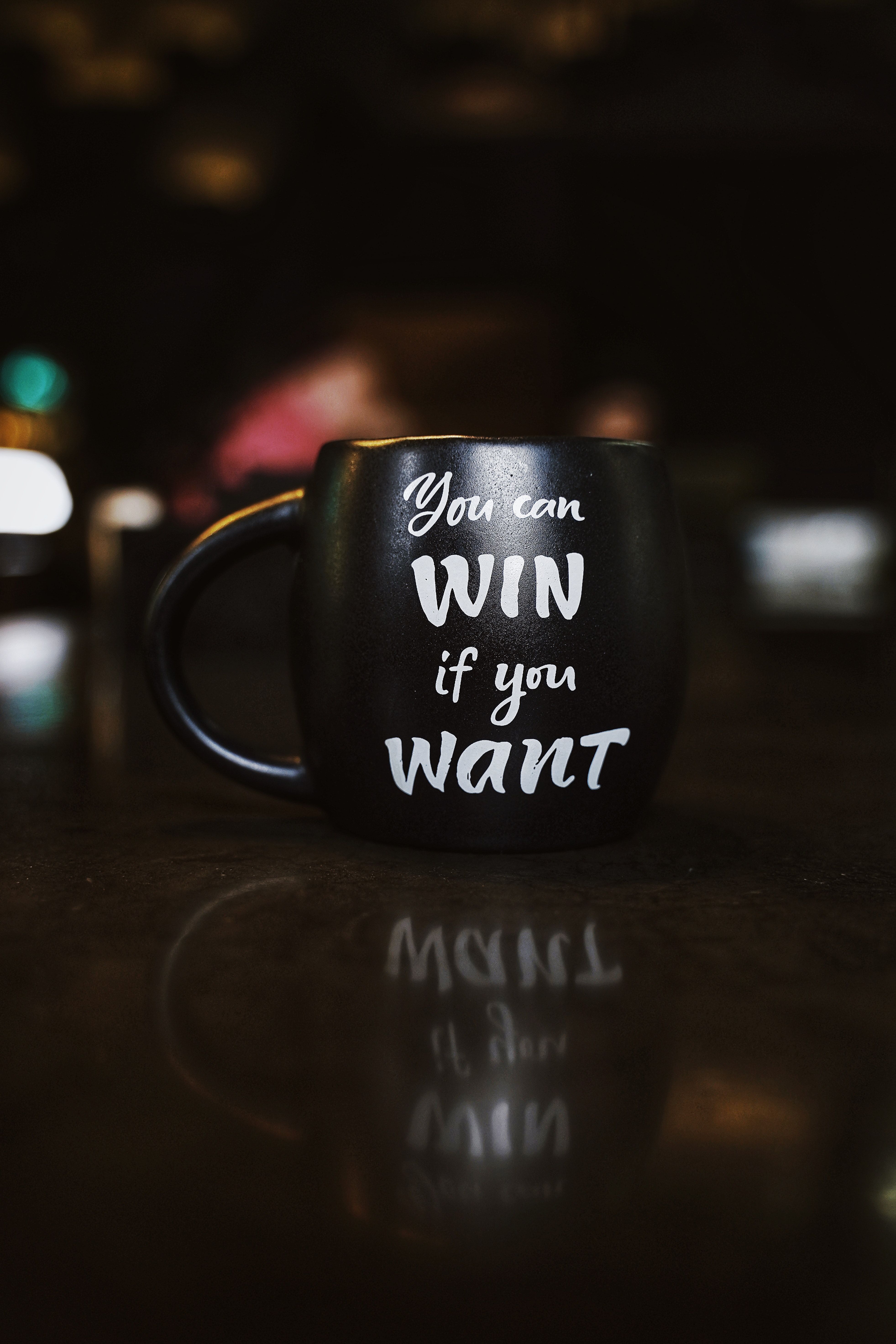 Some folks keep it simple while others go deep when it comes to theory, theology and other topics around philosophical thought. Sometimes, it's just too late at night for using big words. The culture we live in is ever evolving as it is shaped by both the individual and collective POV (Point Of View). As humanity experiences a variety of hurt, loss, fear, joy, and success, we might find that our worldview is connected to how we recover from trauma. Scanning through several theories on the topic, 8 questions remained at the surface that challenge the way we view our role in life.
What is real?

What is truth?

Why do I exist?

What is right and wrong?

What should I do about it?

Where am I heading?

How should I get there?

How does "this" all connect?
I am by no means going to attempt answering those questions in this micro blog, but I do want to challenge you to answer them for yourself. In doing so, you may find surprising results. How you respond to someone who is struggling to separate from a loved one who is also abusive is connected to your worldview. If someone believes a victim of domestic violence deserves the abuse because they return to the one they've built a life with, then they may not understand the gravity of actions used to maintain power and control over another person.
If we believe the one we love would only tell us things that are true, we might also believe them when they say that we cannot make it without them. We might believe that we are "unworthy", "hopeless" and "unlovable" if we try to separate from that poisonous relationship when the path to safety becomes difficult. Is that love "real"? Is what they say in fact "true" because we want to believe them? Is how they treat us in fact "wrong" if they can justify the behavior? By what measure would we know that the relationship is no longer balanced, safe, and encouraging? How would we know when to walk away?
The tool we use to help us understand the bigger picture is an essential. When we do not calibrate our mindset to reflect growth and what could be, we become stagnant and fixed on what will never be. We must believe that our actions toward increasing safety and welfare for the individual will make a different, even if we never see the fruits of our labor. The everyday work of advocates at Care Lodge is a great example of "seed sowing". Nearly 1,000 individuals pass through the doors of this agency each year. The majority of the work done is sowing seeds of hope for a better (safer) tomorrow for each person. We may never see them again after that encounter; but we know that at the end of the day we: listened to their story, believed them, encouraged them, and gave them the tools they needed to make an informed decision toward their goals.
As a member of any community, the way we respond to the never-ending hunger that drives community violence matters. Hurt people continue to hurt people until love and light enter the scene and create a safe place for healing. Each of us has a part to play in shifting the paradigm around the respect, dignity, and kindness that should manifest in the most intimate of relationships… our community… our family… our home.
What is it that gives you hope for tomorrow? Is it a carpe diem or YOLO mentality? Is it your faith? Maybe it is belief in compassion and empathy for those who are treated less than free. Whatever drives you forward, let that motivate you to become part of the solution for the very thing that pollutes what we need most, human connection.
It's never too late to connect with an advocate. Find help today at Care Lodge by calling us at 601.693.4673
Interested in learning more about ditching a "stuck" mindset? Click HERE
Want to listen to a podcast that speaks to celebrating every "win" that you achieve? Click HERE
Photo by Olenka Sergienko from Pexels