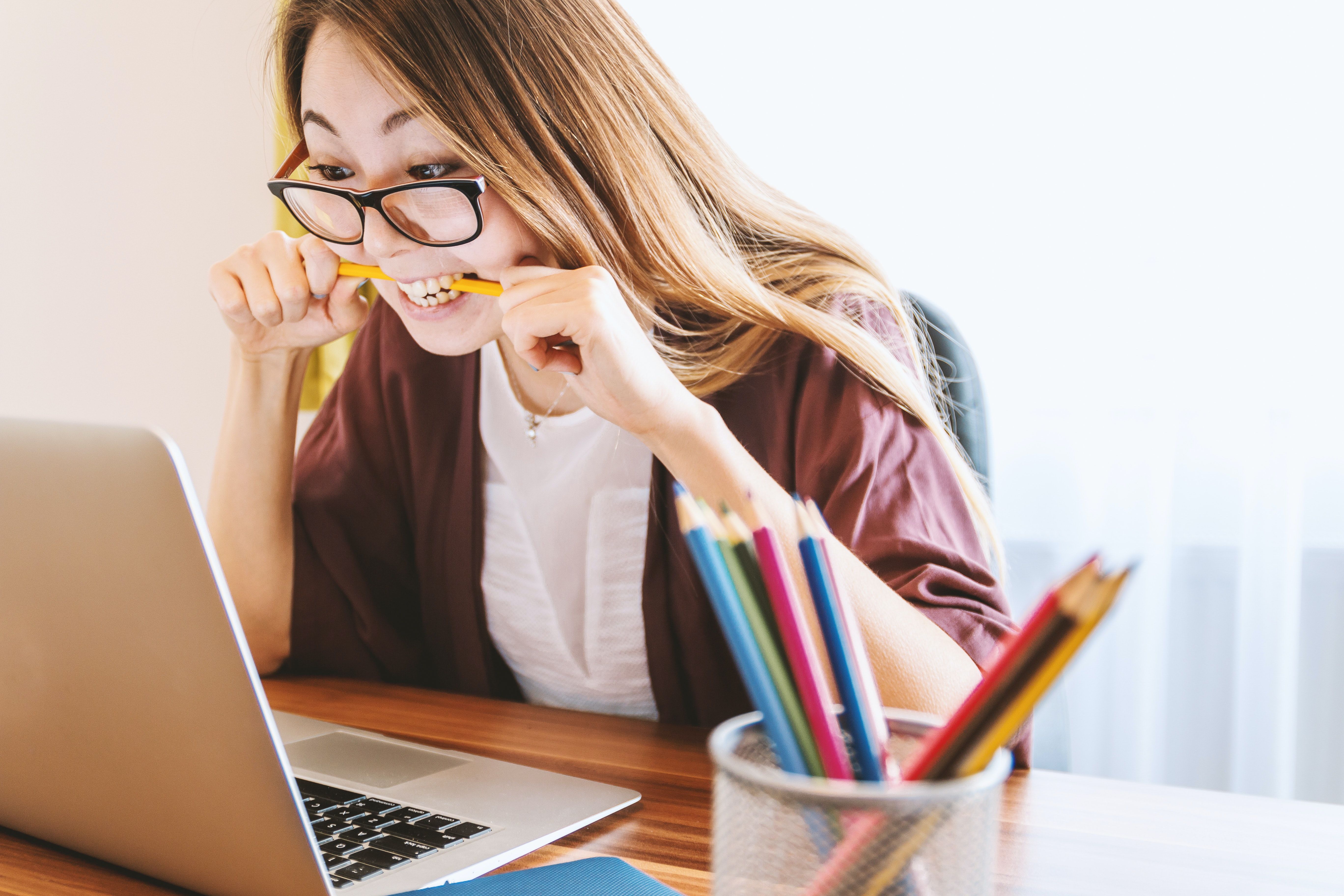 A recent post on covenanteyes.com by Dan Armstrong shares that,
"SeekingArrangement is a site that markets itself to college students, who most likely have some form of student debt, and promotes the idea of benefitting financially from the relationship. In fact, SeekingArrangement offers free premium accounts for those with school email addresses. The National Center on Sexual Exploitation (NCOSE) says "sugaring" creates a power imbalance and an environment for prostitution. Seeking.com actively targets "generous men" and women who want a "sugar daddy.""
Part of advocacy work is shining a light into dark places that could ensnare someone experiencing vulnerable times. Any relationship that is controlling and creates a power imbalance is abusive. A College's financial aid office or student success center may have programs available to help you find safe ways to become debt-free without becoming part of the pandemic called human exploitation.
Many survivors of exploitation have said that the relationship began in a seemingly harmless way where the other person made them believe that they were their boyfriend/ girlfriend/ supportive partner. After some time, the partner began demanding "favors" or work to be done in exchange for "all the support" they provided. Items needed for daily living like IDs, documentation and medications were usually kept from the victim unless a certain amount of favors were met. Blackmail, extortion, threats of violence and abuse were usually used against the victim to keep their focus on what the abuser wanted done.
Care Lodge works to end this cycle by providing a way out for those who feel trapped in abusive relationships despite the circumstances. Emergency shelter, counseling, referrals, and long-term support are available to help each individual reach their goals for safety and independence.
It's never too late to get help. Care Lodge 601.693.4673
For a list of other helpful resources, click HERE
Want to dive deeper into this topic? Check out this link to the "Dirty Dozen"
The National Human Trafficking Hotline 1-888-373-7888 (TTY: 711) *Text 233733
#domestic violence #care lodge #survivor of violence #thriving #wellness #selfcare #support #safetyplan #safe #abuse #helpme #IthinkIminanabusiverelationship #24/7 #crisisline #helpline  #MeridianMS  #Mississippi #sugardaddy #sugradating #sugaring #collegelife #debt #exploitation