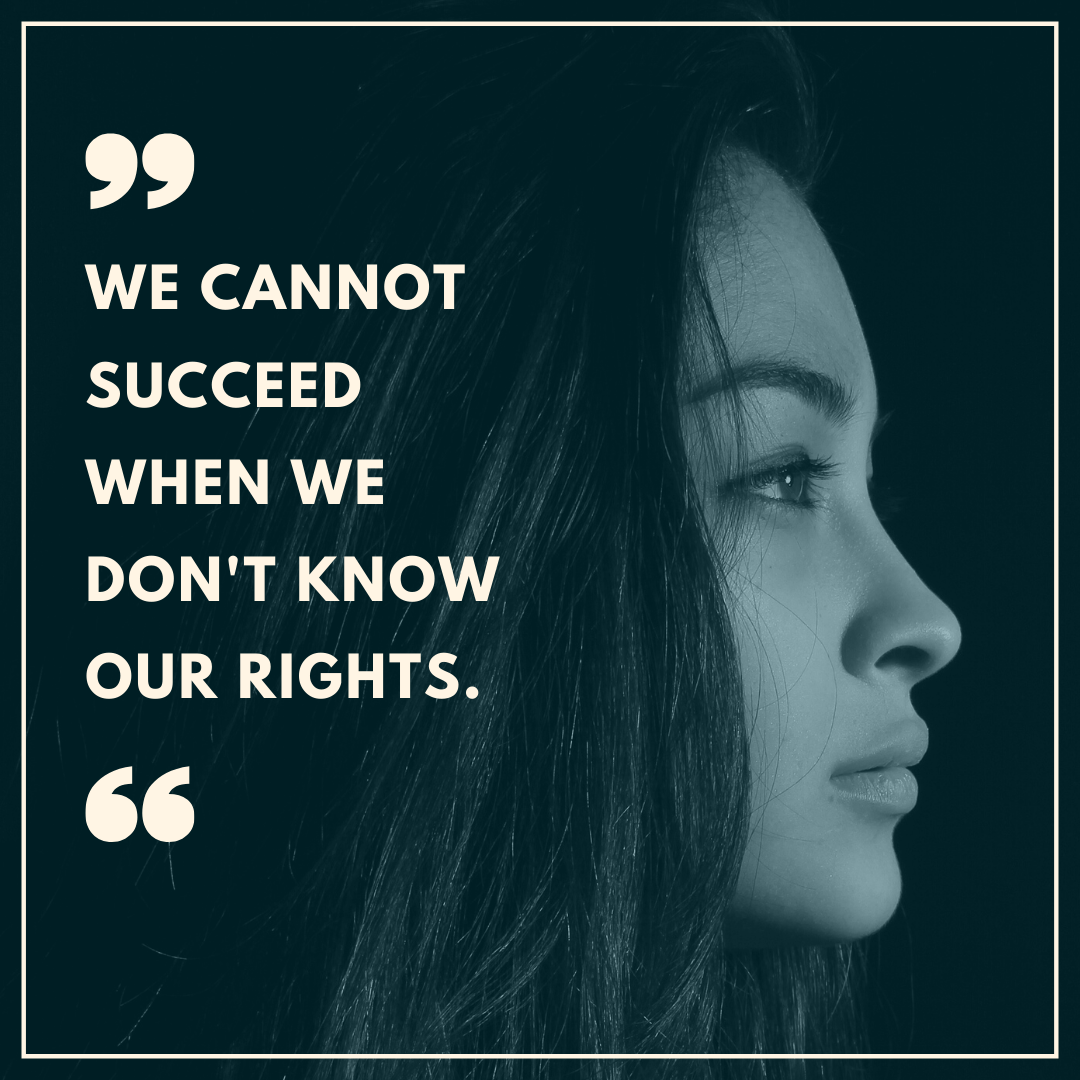 Major waves created in early 60's strengthened the rights of crime victims. Since then, the entire nation has adopted strategies, policy, law and methodologies that meet a variety of needs a victim may have after experiencing a traumatic event. Safe shelter, advocacy, court representation, and options for giving testimony in court are just a few to mention. April 19th -25th, 2020 is National Crime Victims' Rights Week. Care Lodge recognized the efforts of Law Enforcement and their duty to protect and serve. Officers of the law relentlessly shed light on the process of exercising rights and compensation for victims as well as provide referrals to them for community services that will support a plan to increase their safety.
Those that were mentioned by name on our Facebook Live Event were chosen based on the following traits:
Dedication to investing in continued training opportunities
Ability to connect well with their community
Use of empathy and sensitivity while working with trauma survivors
Reliable and consistent partnership with Care Lodge Advocates
Strong report writing and court testimony skills
The Mississippi Crime Victim Bill of Rights States:
To receive a copy of the initial incident report at no cost
To be notified of all charges filed against any person for the crime committed against you
To be notified of any criminal proceedings, other than initial appearance, as soon as practical, and to any changes that may occur
To talk with the prosecutor prior to the final disposition of your case, including giving your views on any "nol pros" (dismissal), reduction of charge, sentence recommendation, and pre-trial diversion programs
To talk with the prosecutor prior to the beginning of the trial
To receive a transcript of the trial, at your own cost
To have the trial held without unreasonable delay
To be present throughout all criminal proceedings, including any hearings, arguments or other matters scheduled by and held before a judge, but not including lineups, grand jury hearings or any other matter not held in the presence of a judge
To be provided a waiting area at trial separate from the defendant, his relatives and his witnesses (if an area is available and the use of the area is practical)
To have the prosecutor petition the court that you or any other witness not be compelled to testify at any pre-trial proceeding or at trial to any facts concerning your identity, residence or place of employment that could put you in danger if you have been threatened with physical violence or intimidated by the defendant or anyone connected with him/her
To be present at any proceeding where the defendant is going to enter a guilty plea and be sentenced
To be given the date of a conviction, acquittal or dismissal of the charges
To be given, after a conviction, information about the function of a pre-sentence report and the name, address and telephone number of the probation officer preparing this report for the judge and about the right of the defendant to view the pre-sentence report
To make an oral or written impact statement to the probation officer preparing the pre-sentence report for the judge
To be present at sentencing and to give the judge an impact statement or any information that concerns the criminal offense or the sentence
To be informed as soon as practicable of the sentence imposed on the defendant
To be given the names, addresses and telephone numbers of the appropriate agencies and departments to whom further requests for notice should be provided
To be given the Attorney General's Office or the District Attorney, information about the status of any appellate proceeding and any appellate decisions within five (5) business days after the status is known or the decision issued
To be notified upon any post arrest release of the defendant. Sexual assault or domestic violence victims are to be notified whether or not they have invoked their rights
To be notified of any escape and subsequent recapture of the defendant
To have any property belonging to you that was taken during the investigation returned as soon as possible
To be notified within fifteen (15) days prior to the end of the sentence of the date the prisoner is to be released and to be notified of any medical release or death of the prisoner
To be notified that you may submit a written statement, audio or video recording to be placed with the prisoner's records and considered at any review for community status of the prisoner prior to release of the prisoner
To be notified and allowed to submit a written or recorded statement when any change in custodial status is considered, whether such action be by executive order or judicial action
To testify at a criminal proceeding or participate in the preparation of the trial without any loss of employment, intimidation or threat or fear of the loss of employment
Visit the MS Attorney General's Website for more information on how to exercise these rights at http://www.ago.state.ms.us/wp-content/uploads/2013/04/Crime-Victims-Bill-of-Rights-2013.pdf
It's never too late to get help. Care Lodge 601.693.4673
Want to dive deeper into this topic? Check out this link on NOVA and NCVRW
Missed the Facebook Life Event? Click here to jump over to the video recap.
#carelodgems #NCVRW2020 #LEOpride #DaringGreatly