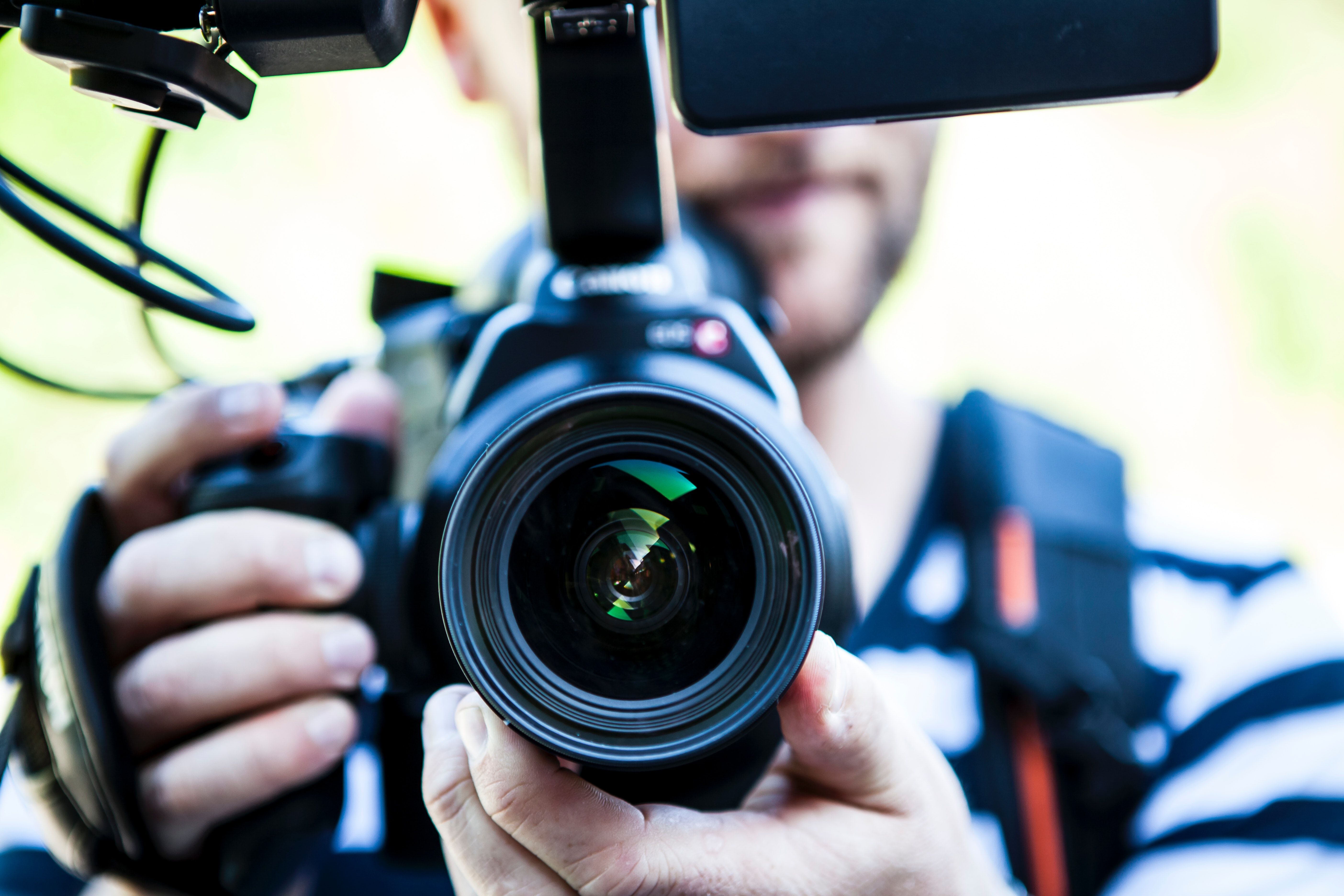 1. "There's no place like home." -The Wizard of Oz, 1939
Home should be our sanctuary, our safe place away from the situations and people out there in the world that bog down our minds with destructive views of poor self-image and discontentment with our current life. Home should not be another battlefront where we have to swap armor in order to gain or maintain power or control over loved ones.
2. "My mama always said life was like a box of chocolates. You never know what you're gonna get." -Forrest Gump, 1994
Relationships may not always be sweet and easy as a chocolate, but they should never hurt. Job loss, healthcare crisis, unplanned pregnancies, a child failing a grade and more can pop up in any family timeline. Handling each situation with patience, empathy and rallying your circle of support are safe and constructive ways to cope with unexpected "plot twists". Work with your partner on healthy coping and strengthening emotional intelligence (EQ) hacks before a crisis pops up so you can be better prepared WHEN the time comes.
3. "You is kind. You is smart. You is important." -The Help, 2011
10 out of every 10 people like to know that they have worth in their partner's eyes. The smallest moments of recognition are the building blocks to a solid foundation in a relationship. Start their coffee without being asked. Make up their side of the bed along with yours, with a Chick-fil-A attitude ("It's My Pleasure"). Sit with them and watch their show or take a couple laps walking together around the house after dinner. We are all susceptible to feeling "less than" from time to time and it just feels good to know you are seen as, kind, smart and important.
4. "You had me at 'hello.'" -Jerry Maguire, 1996
Relationships last when you fall in love with the person on the inside first. People can be attractive on the outside, but rotten as a squashed tomato on a sidewalk in the Mississippi summer heat on the inside! Money, looks and attitude can wane with age; treating someone with loving kindness can last a lifetime.
5. "May the Force be with you." -Star Wars, 1977
Are you and your partner on the same page when it comes to what binds you together? Spirituality brings a sense of perspective, meaning and purpose to our lives. When a couple are on the same page with their worldview, morals and values, problem-solving becomes equalized. Issues are not heavily weighted on one person's view or the other's, but rests on the foundational core values you share together.
6. "What we have here is a failure to communicate." -Cool Hand Luke, 1967
Discussing complex topics like work/school/practice schedules or taking turns sharing responsibilities is essential for the tag-team magic to keep flowing. Overbooking our schedules can also take a toll on our EQ and become a detriment to having healthy debriefs with our partner. You may not be able to eliminate many things at this moment, but consider scaling back on your commitments so you can stay committed to planning time to hang out with your best friend, your partner.
7. "No, Scar. I'm not like you." -The Lion King, 1994
Relationships become imbalanced when it is no longer equitable or fair. How we choose to "fight our battles" must be taken into a healthy perspective. Engaging in an endless argument where both parties must prove their immutable point is fruitless. Physically assaulting or emotionally downsizing your partner is not only destructive to their well-being, but self-destructive to your character and commitment within the relationship. Love should never become abusive. Love lifts you up and keeps you safe. Practice healthy coping skills to make sure you and your partner have a relationship that's… #8. "…worth fighting for." -Mulan, 1998
If your partner is hurting you or threatening you, it's not too late to get help. Care Lodge 601.693.4673
Want to dive deeper into this topic? Check out this link on Emotion Regulation
#carelodgems #HealthyMeHealthyWe