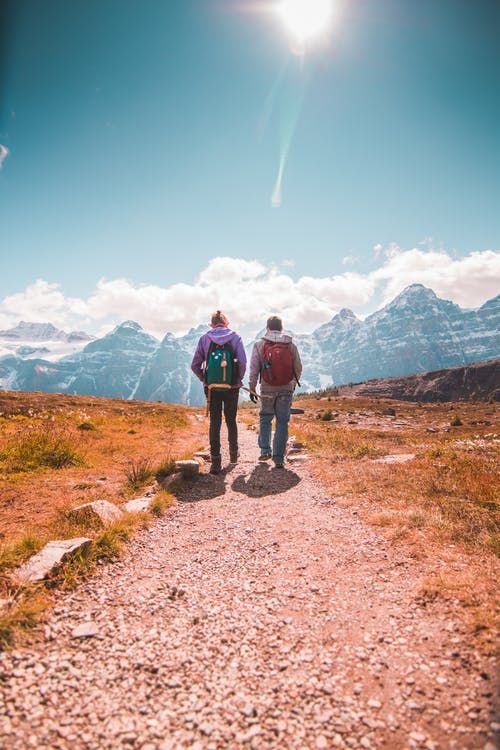 "At its highest level, mentorship is about being "good people" and having the right "good people" around us — individuals committed to helping others become fuller versions of who they are." - Anthony K. Tjan, Harvard Business Review.
Survivors of abuse are not exempt from the need for a mentoring relationship Those involved in victim advocacy, social work or other helping professions often guide survivors through their walk into the freedom to be who they already are. A mentor helps a mentee realize their giftedness, worth and purpose during a time where the gravity of their circumstances seems too much to bear. Tempting thoughts of returning to the previous life seem easier because anxiety and fear often accompany the idea of entering into the daunting "unknowns" this new future holds.
Being a mentor doesn't have to come with a professional title, but a spirit willing to step into someone else's world and "do life" with them. You don't have to provide all the answers or try to fix the other person. A mentor acts as a trail guide to help keep the other in-between guardrails that the mentee creates to help themselves stay focused on the path toward meeting their goals. Many of these relationships can naturally occur but some may take initiative to begin. Either way, mentorship is about having the right "good people" around to help us become fuller versions of who we are. 
Read about a survivor's story and how an online-based mentoring program sparked healing.