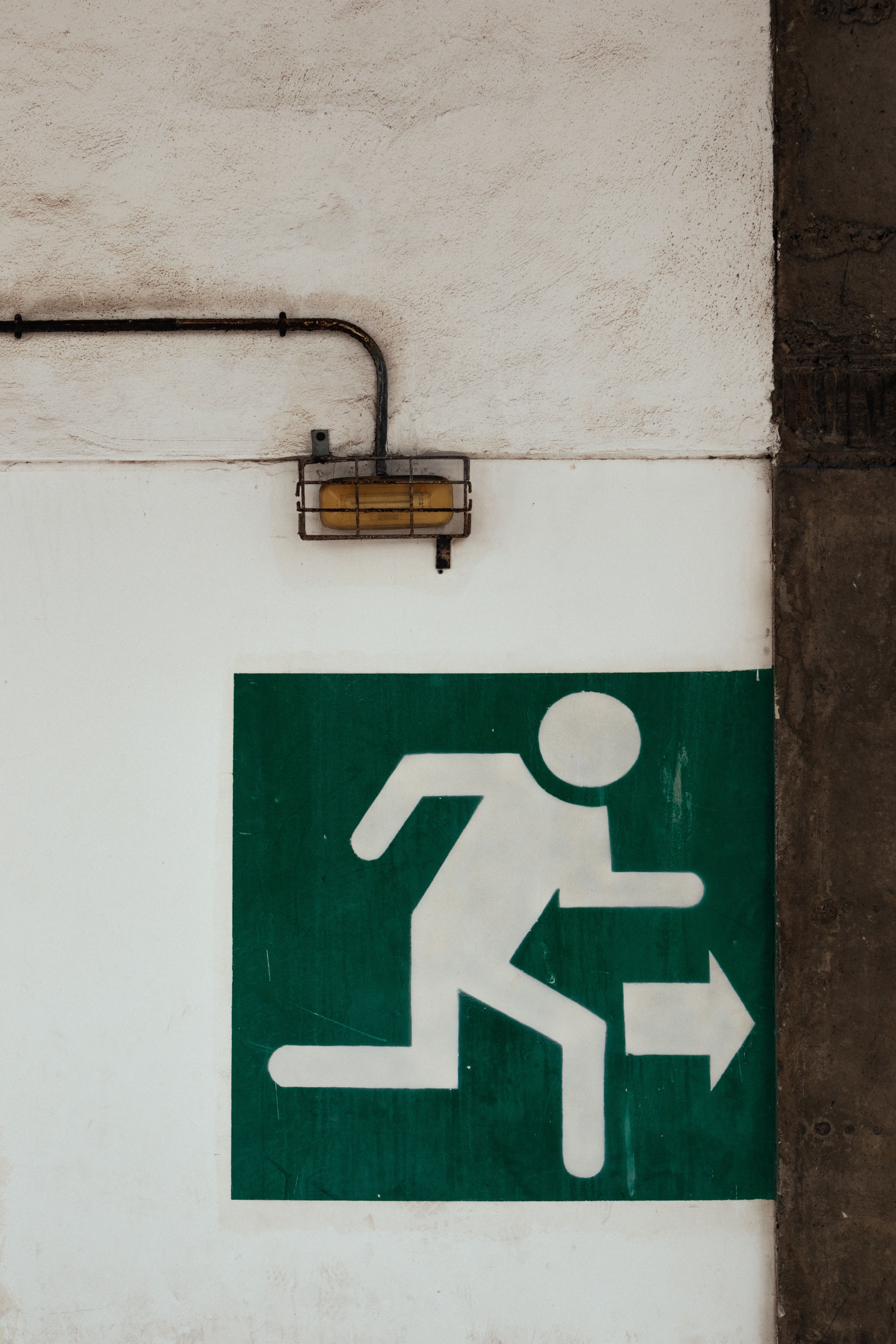 When you find yourself questioning whether or not to separate yourself from an unhealthy relationship, listen to that still, small voice inside. YOU ARE THE EXPERT of your situation. There will be many people who try to tell you that you are overreacting, and at times, even you may be generating convincing reasons why you should stay. A friend once shared that he was not sure if the signs he witnessed in his partner were substantial enough to consider leaving to protect himself. Deciding to separate from an unhealthy relationship is not an easy choice to make, especially when children are involved. Some may not believe that they have any other choice but to stay or that they are deserving of more in a partnership.
We want to thank partners in action, like those at the National Domestic Violence Hotline, who continue to point seekers toward safe places like Care Lodge where they can discuss their concerns with a confidential source. Staff at this agency actively walk alongside survivors to find practical and meaningful solutions to not only increase their personal safety, but also their sense of self-worth.
Linking up with an unbiased support system that is more concerned about your safety than telling you what to do can be one of the greatest steps forward for a survivor. Call Care Lodge today if you need someone to help you process through your next steps… because you're worth it!
Help Line 601.693.4673
Click HERE for other helpful resources
#ndvh #carelodgems #trustyourgut