Registration
26th Annual Care Lodge Conference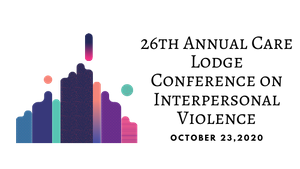 Come join professionals from across the region to learn about the cases that fall between the cracks of service in our community. Keynote speaker, Mark Wynn, is a renowned expert regarding law enforcement and domestic violence. Lunch provided with registration! Social Work and Mississippi Law Enforcement CEUs available!
.
Staying Overnight?
Use the code "CLC" at Holiday Inn Meridian to reserve your discounted stay by October 8, 2020! 
Call Holiday Inn Meridian at 601.693.0160!